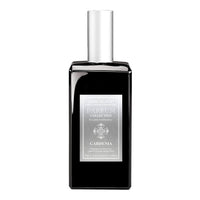 Body Fragrance | Perfumes
The scent of the goddess, captured but never diluted. This beautiful range of natural perfumes will delight the senses, and uplift every spirit.
Winner: Elle Beauty Awards 2018 - Elite Eau de Parfum 
MY DNA CHOICES. likes
Free from:
parabens
phenoxyethanol
EDTA & Disodium EDTA
methylchloroisothiazolinone
isopropyl alcohol SD-40
propylene glycol
Storage
Store in a cool, dry, dark place.