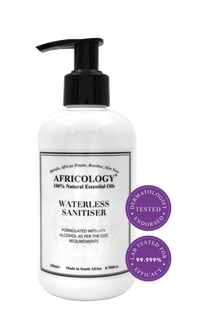 Protect against bacteria, viruses, micro-organisms, and fungi. Scientifically formulated to reduce germs and protect your hands. 
MY DNA CHOICES. likes
Dermatologically tested and approved. Skin compatibility-tested according to EU Guidelines for irritation potential.
Enriched with vitamin E, aloe vera and antiviral artemisia essential oil.
Blended with 60% alcohol
Recommended for
Use | Tips
Twist pump and press down once or twice
Apply generously to hands
Rub over the top and bottom of your hands and between your fingers, until your nails are dry
Ingredients
Ethanol (denatured alcohol), aqua (water), glycerine, Mentha Piperita (peppermint oil), corn starch-modified, tocopherol, aloe leaf extract, artemisia oil
Storage
Store in a cool, dry, dark place.